The Madrid Region has an integrated public transport system which is a worldwide reference. At the Consorcio Regional de Transportes de Madrid the integration of planning tasks and the coordination of infrastructures and services as well as a fare policy make possible an efficient and quality service for the citizens.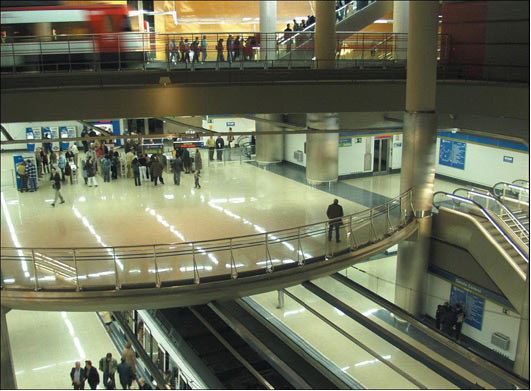 The inhabitants of Madrid region have several alternatives to make their journeys in a fast, comfortable and accessible way, combining different public transport and complementary, to reach any point of the Madrid Region.
La Comunidad de Madrid cuenta con un sistema de transporte público integrado, de referencia mundial.
La integración en el Consorcio Regional de Transportes de Madrid de las funciones de planificación, coordinación de infraestructuras y servicios y política tarifaria facilitan la prestación de un servicio eficiente y de calidad para los ciudadanos.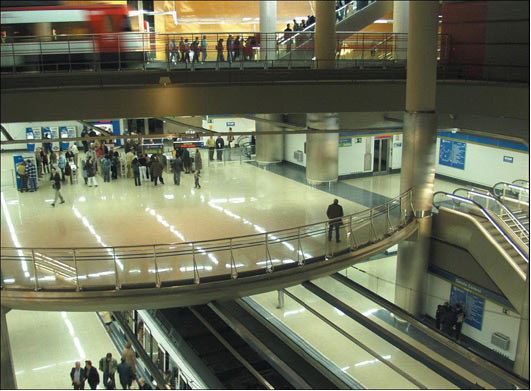 Los madrileños disponemos de varias alternativas para realizar nuestros viajes de manera rápida, cómoda y accesible, combinando diferentes modos de transporte complementarios para llegar a cualquier punto de la Región.